Winter is Coming: The Outerwear Collection
Glorious Gangsta outerwear marries insulation with statement designs – using the cold weather as an excuse to elevate every look.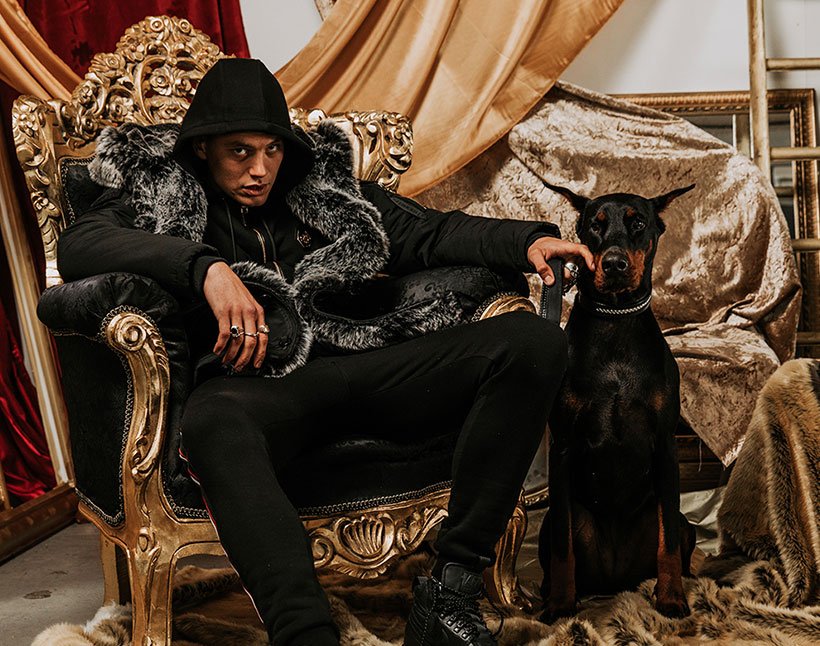 As the temperature threatens to drop below zero, it takes more than simple layers to brush off the winter chill.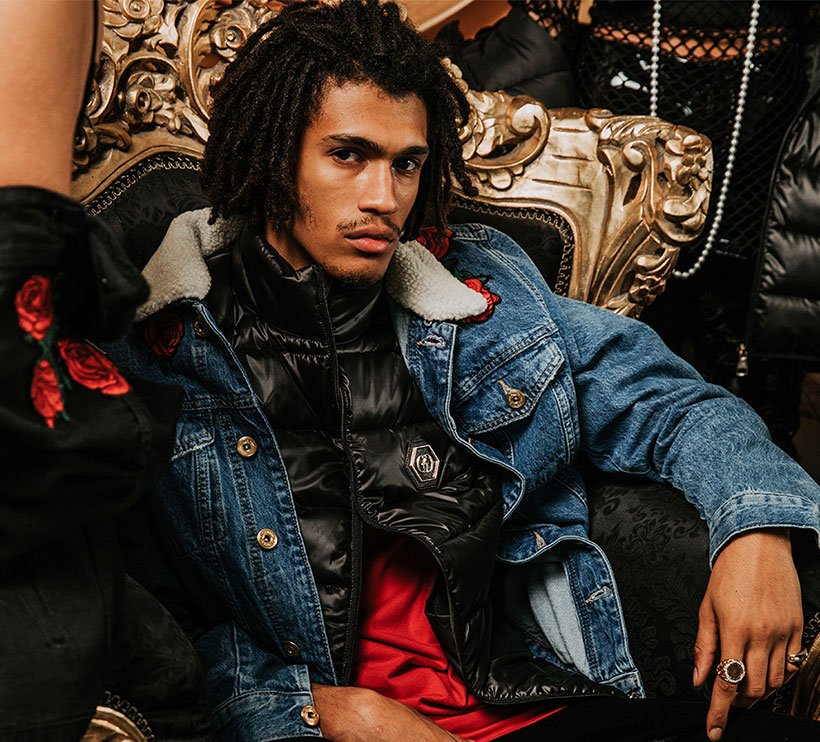 The AW17 collection again takes cues from nature – outerwear provides insulation inspired by fur, shearling and down.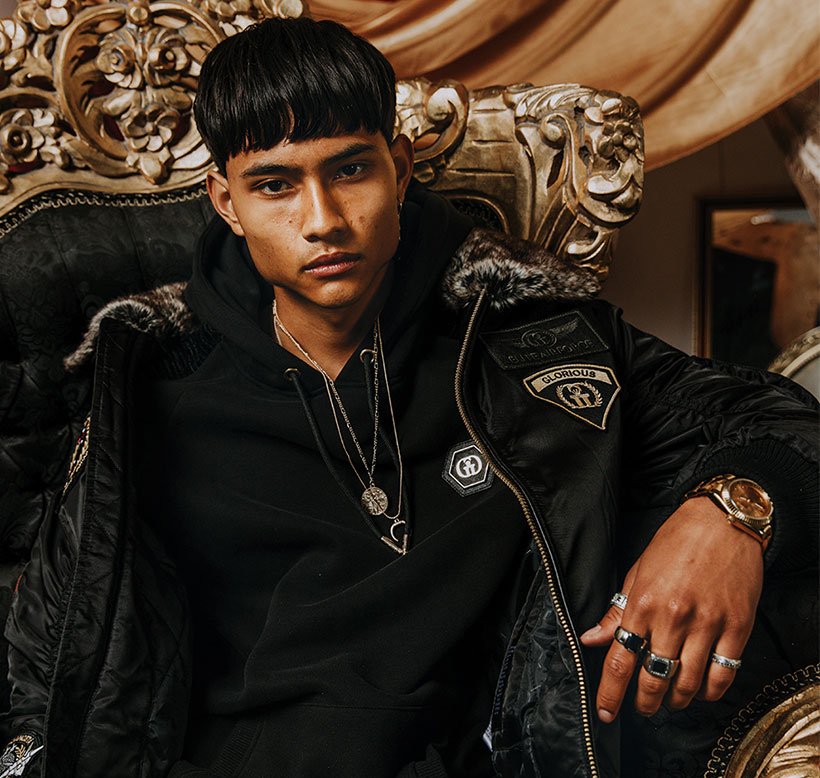 Once adorned with animal skins to keep the unforgiving north out, the parka was repurposed for military use and is now part of mainstream fashion's DNA.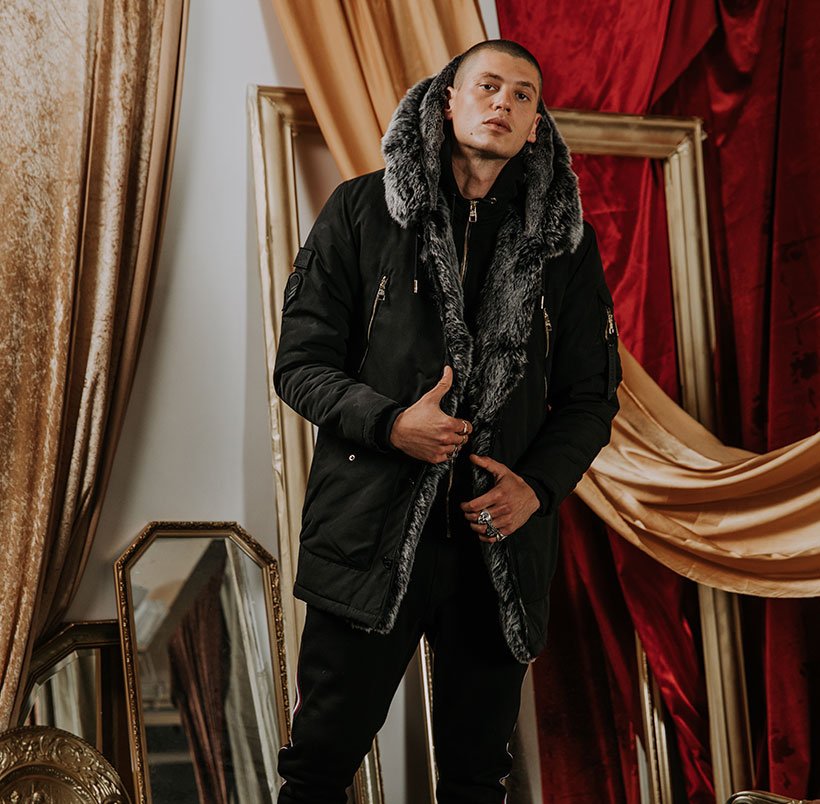 The Glorious Gangsta Parklea fur parka gives your winter wardrobe its required heat. Featuring a faux fur lining, gold, branded zippers and a split tail, the classic parka becomes a statement piece in the Glorious Gangsta AW17 collection.
Stayed tuned to the cut for the second drop of the AW17 outerwear collection next week.