Luxury Layers: The Velour Collection
Textured layers continue to play on the AW17 collection's affiliation with the natural world.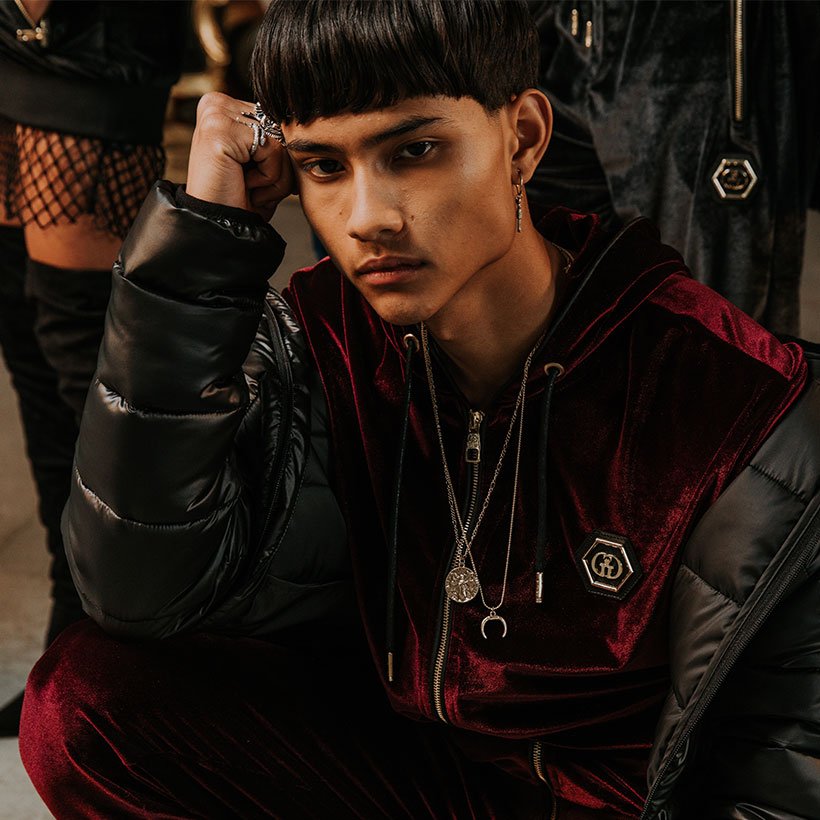 Cut from plush, brushed fabric, the velour collection is luxury, simplified. Taking fabric associated with elite status dating as far back as 2000BC, the Glorious Gangsta AW17 collection grants wardrobe essentials a regal twist.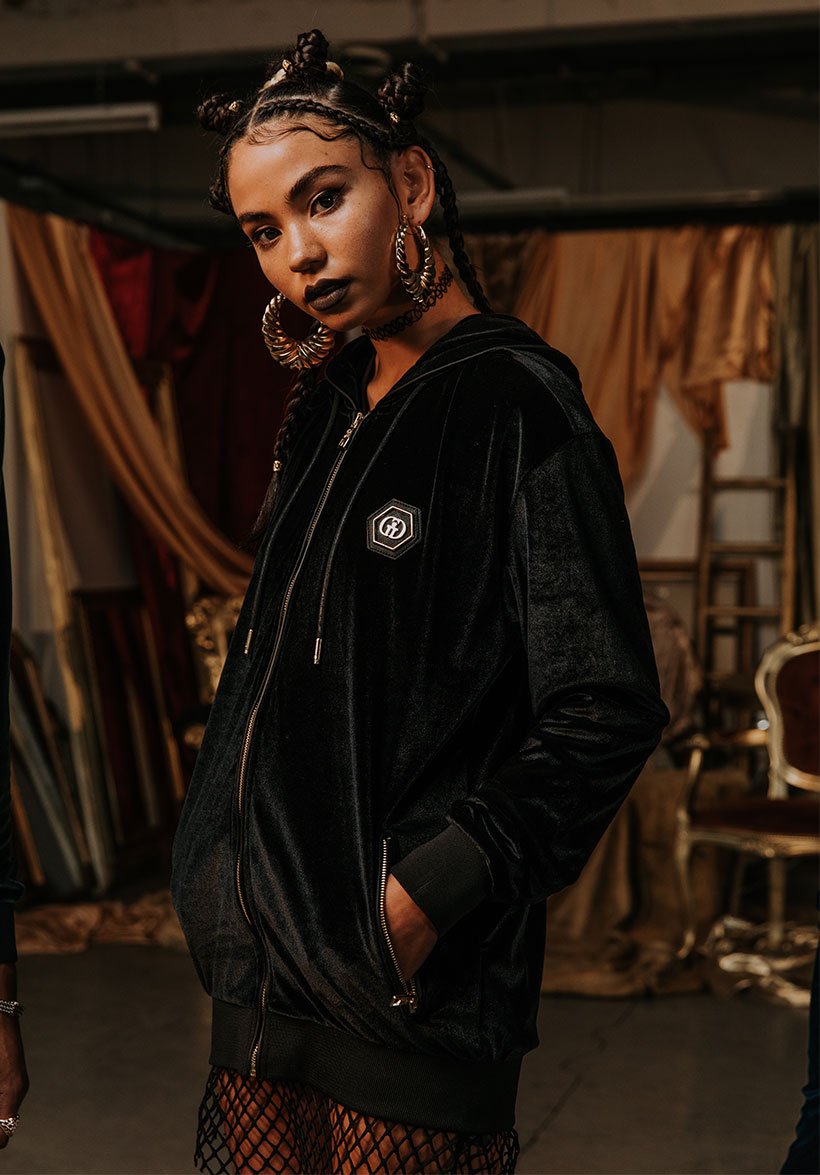 The Lyron Velour suit walks the line between luxury and functionality. Minimal branding, gold-tone hardware and a slim cut give an air of understated confidence, setting the stage for the plush fabric to be star of the show.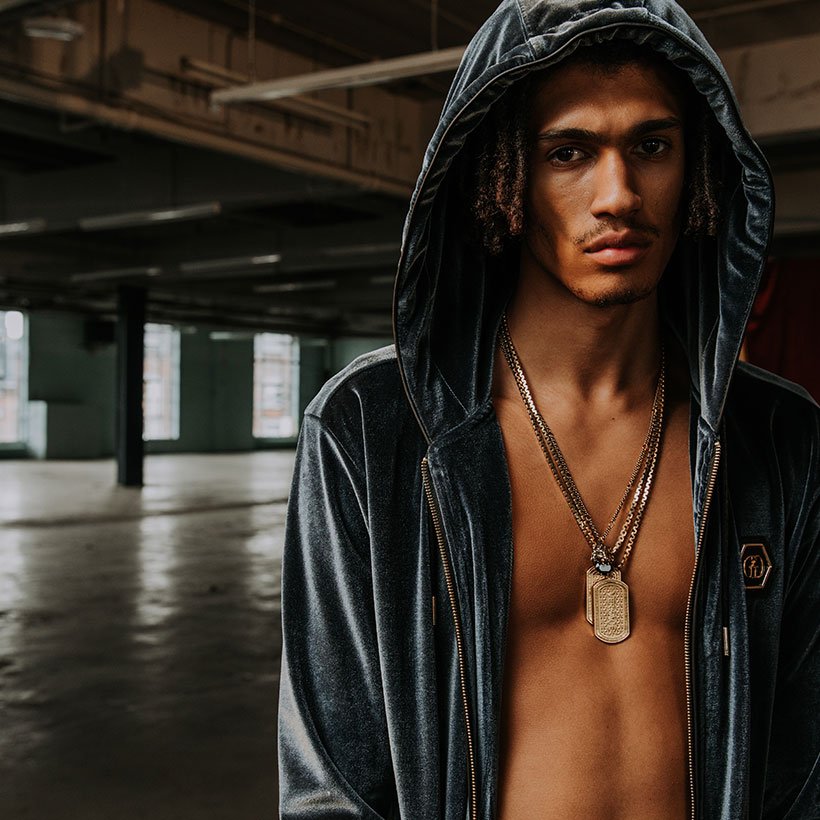 Worn together, the Black, or rich Red or Navy are a premium take on athletic leisurewear.
Layering with velour creates a mix of textures that is akin to the natural world. A key trend for the winter season, combining the Lyron separates with denim, puffer jackets or shirting adds luxury to any layered look, elevating street fits to members-only ensembles.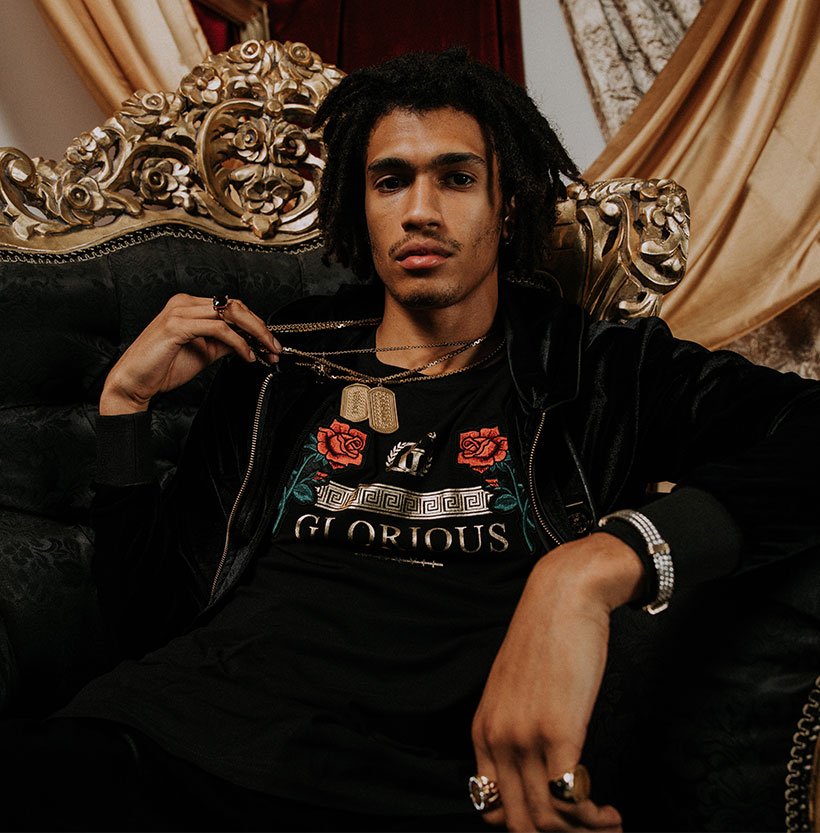 Never being afraid to evolve is the key to success. The Glorious Gangsta AW17 collection mirrors the natural world and pushes the line separating streetwear and high fashion. Shop the velour collection here.